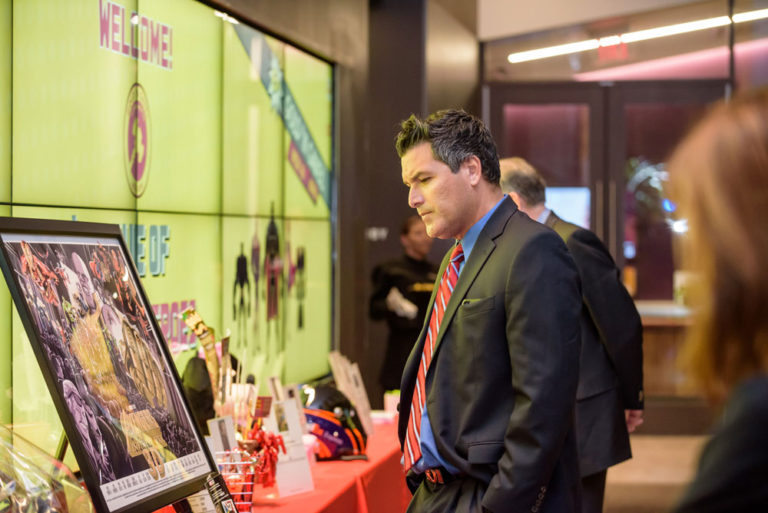 We are currently accepting donations. If you would like to contribute one or more items to be auctioned, please compete the Donation Form and return it via email to goldngavelauction@asu.edu or via postal mail as shown below. All donations must be received by October 18, 2019.
Sandra Day O'Connor College of Law
Attn: Austin Prutch
111 East Taylor St.
Phoenix, AZ 85004
Questions
For more information or if you would like to speak with someone directly regarding a donation, please contact goldngavelauction@asu.edu or call 480-965-8425.