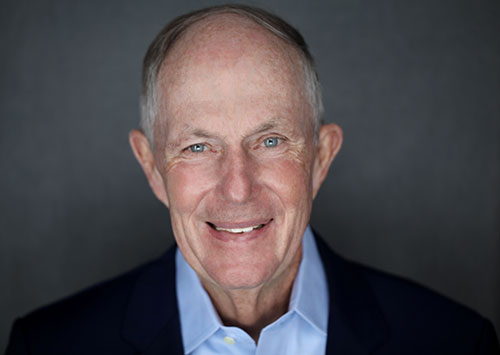 Lester W. Schiefelbein, Jr., JD, LLM
CEO & Founder, Schiefelbein Global
CEO | Silicon Valley Arbitration and Mediation Center

Les Schiefelbein serves as an independent commercial Arbitrator and Mediator in domestic and international disputes. Les founded Schiefelbein Global Dispute Resolution to bring his more than 30 years of industry and government experience, as Vice President and Deputy General Counsel at Lockheed Martin and as an Air Force Judge Advocate Reserve (Colonel), in resolving international and domestic legal and business matters to the practice of dispute resolution.
Les has handled over 300 cases in the course of his career, and has gained particular expertise as a sole or panelist arbitrator in commercial and government contracts, including emergency arbitrations, in aerospace, aviation, satellites, cybersecurity, national security, information technology, trade secrets, intellectual property, software licensing, cannabis, force majeure, business disruption, insurance, energy and construction.
Amber Barto,
ASU Law MLS Alumna
Miss Arizona 2021
Prepare to be entertained by Breezy, a local ensemble comprised of Chad Rubin (singer/songwriter), Juju Stone (singer/songwriter and multi-instrumentalist), and Amy Intech (keyboardist and singer). Stone and Intech also perform with American Idol finalist Wade Cota's band, "Cota."
Mini Shredded Beef Po' Boys
Tiny Creole Crab Cakes with Remoulade 
Cajun Kickin' Potato Bites
New Orleans Chopped Salad
Brussel Sprout Panzanella Salad
Jambalaya with Seafood & Sausage
Traditional New Orleans Cajun Chicken
Kale & Black Eyed Pea Vegetable Gumbo
Corn Pudding Souffle
Fried Okra
Cosmic Cake Balls
Mini "King's" Cakes
Chocolate Dipped Fruit
Powdered Beignets