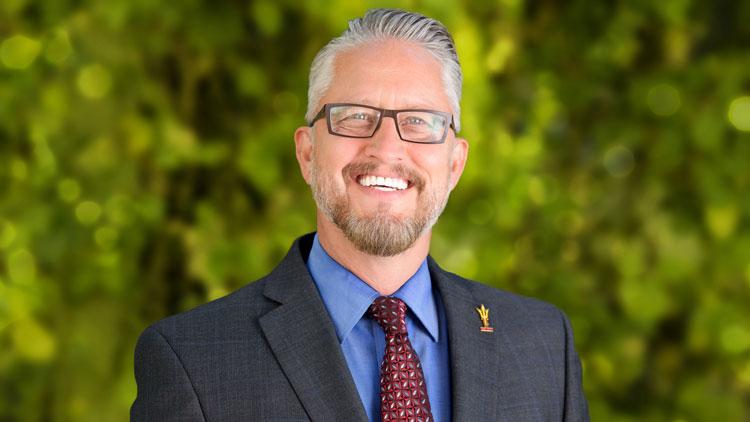 We are excited to host our sixth annual Gold 'n Gavel Auction and Reception on Friday, November 16, 2018, at the beautiful Beus Center for Law and Society on the ASU campus in downtown Phoenix. This signature event is an opportunity to have fun and celebrate achievements, connect more and more people in the community to the law school, and in the process raise money for law school programs and student scholarships.
You can help break last year's record of over $128,000 raised and contribute to the more than $500,000 raised since Gold 'n Gavel began. We ask for your support by donating an auction item or making a financial contribution by clicking on the buttons to the right.
ASU Law faculty and staff are relentlessly focused on providing unparalleled opportunities to students, to help them pursue their passions and dream jobs, and keep the cost of attending law school as affordable as possible. Thanks to the generosity of our donors and through events like this, we have been able to greatly reduce student debt and work towards a goal of awarding a scholarship to all students. 
Thank you for your time and consideration. We hope you will choose to invest in our students and community. We equally hope to see you at this year's event!
Doug Sylvester, Dean of the Sandra Day O'Connor College of Law at Arizona State University
2018 Gold 'n Gavel Board members and student ambassadors